A Short Overview
Barossa Enterprises has been a part of the Barossa Community for over 40 years. Born out of a shared vision, several local families came together to find a better way to deliver quality services and opportunities for friends and family members with disability.
Barossa Enterprises has grown to become the largest employer of People with Disability in regional SA, where we support over 100 people in the Barossa, Clare and McLaren Vale wine regions.
We manufacture quality timber wine boxes and provide packaging services to wineries and other local businesses. We also provide home & community support through Barossa Community Options, where we help people build their independence, be more active in the community and grow their friendship base.
Our services continue to expand as the sector changes, but one thing remains the same…we believe in the abilities of all individuals and that all people have the right to a good life.
our vision, mission and values
Barossa Enterprises believes that everybody is entitled to lead a good life.
our vision
A productive life for everyone
our mission
Greater Independence through support
our values
Committed and Responsible
Passionate and Ethical
Inclusive and Respectful
Honest and Accountable
downloads
The Barossa Enterprises' journey started in 1977 when some local families in the region joined forces, drawn together by a shared goal. They all had a genuine concern in providing a quality support service and more opportunities for friends and family members who live with disability.
It took three years of meetings and fundraising by parents and interested people within the local community. The group named their vision 'The Barossa Valley Rural Activity Centre'. Through building awareness of the issue, along with plenty of perseverance, the community momentum grew to the point where the group was able to purchase some land on Menge Road in Tanunda. After acquiring some classrooms and an old toilet block from Nuriootpa Primary School, Menge Road became home for the Centre, which began operating on September 24th 1978. The centre was officially opened by local Mayor Sir Condor Laucke on October 20th 1979 with its first 7 supported trainees. A monster community fair capped off the celebrations.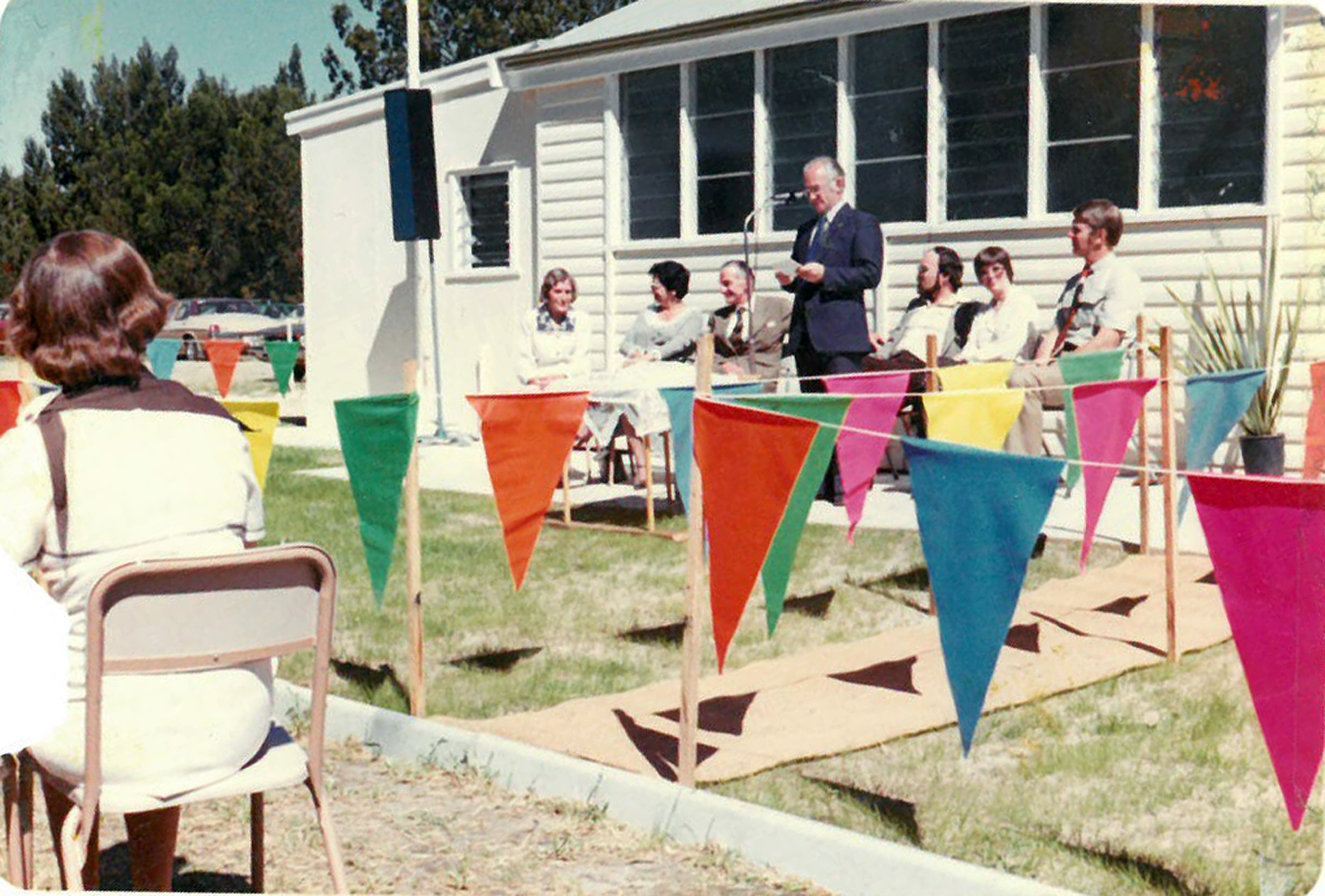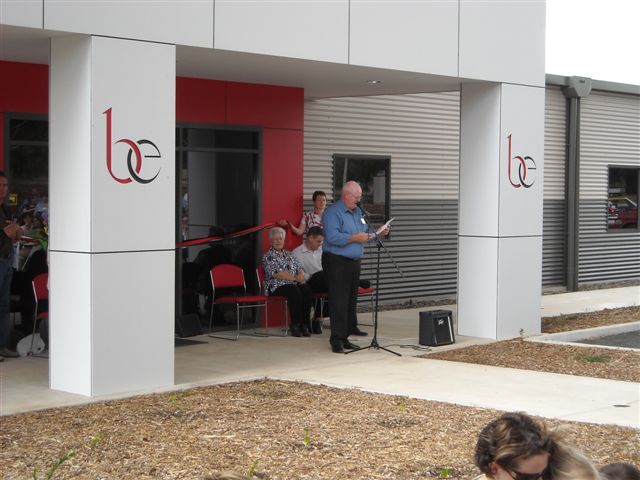 A year later, the organisation changed its name to Barossa Enterprises. In the two and a half years following, improvements were continually made to training methods, the grounds and to the equipment used in vocational training. However, on 18th April 1982, the entire building and contents, along with the dreams and endeavours of many people, was burned to a heap of ash and twisted iron, in a raging fire. Memories of this day are still embedded in the minds of some of Barossa Enterprises' longest serving supported employees.
But true to the Committee members' grit and determination, no time was lost in regrets. Two site sheds were procured from the Public Buildings Department and a new garage was erected alongside the existing garage which escaped the fire. These combined to give just enough space for the work to continue.
By 1984, with the number of Supported Employees (formerly Trainees) having reached 16, the Centre's operations had outgrown Menge Road. An opportunity arose to then move to a larger building on nearby Basedow Road, where all activities could be conducted under the one roof, providing more adequate training and supervision along with improved working conditions.
In 1997, Barossa Enterprises opened a second production facility in the Clare Valley and in 2019 commenced operation in McLaren Vale. The development of these additional sites, provides meaningful employment for People with Disability and support for local families in the district.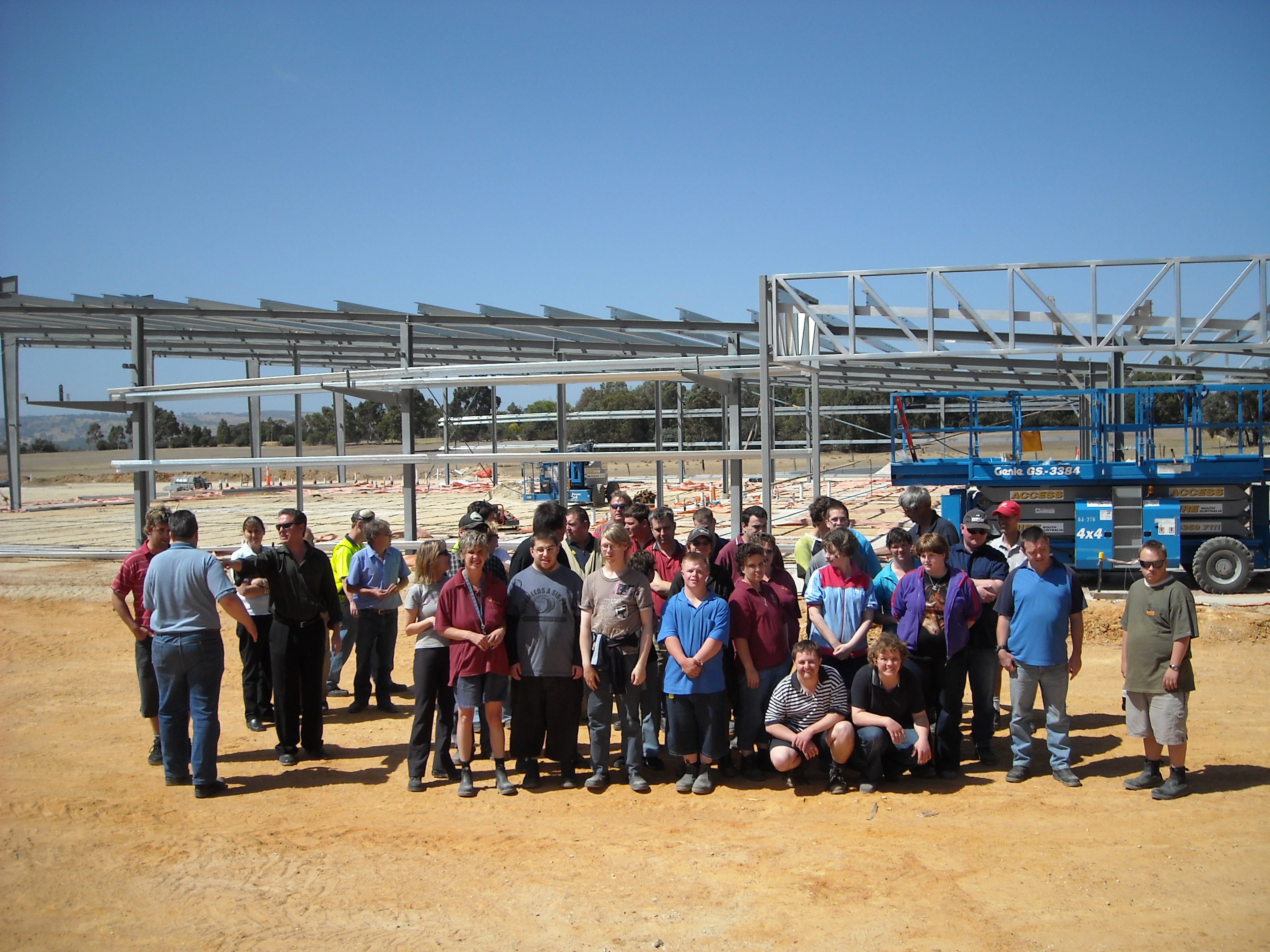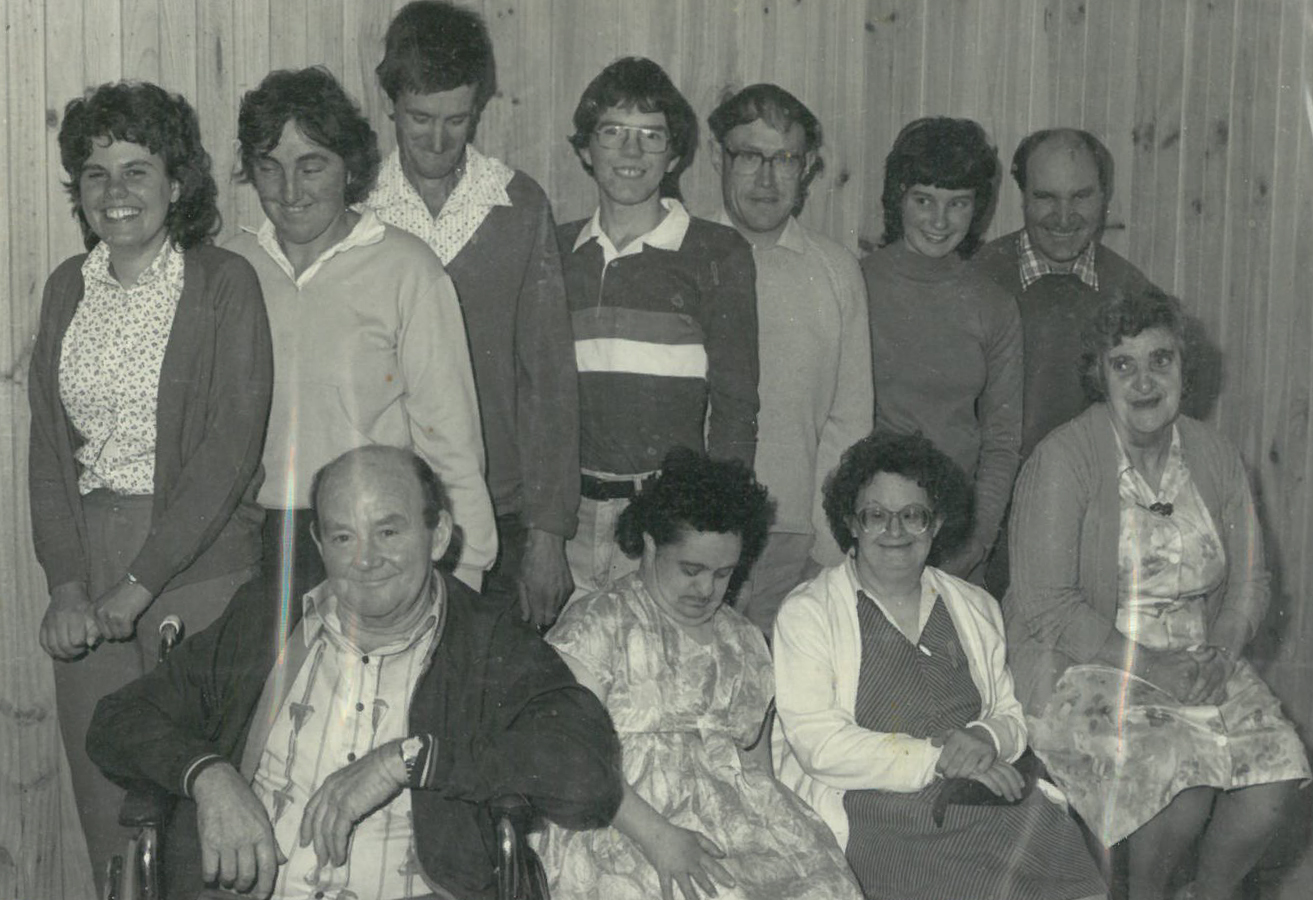 As Barossa Enterprises continued to grow and support more and more people in the community, it also outgrew Basedow Road. In 2009, a purpose-built office and workshop complex was built at Samuel Road in Nuriootpa, which today supports over 100 staff, support workers and supported employees.
Through our unwavering commitment to the belief in the abilities of all individuals and that all people have the right to a good life, Barossa Enterprises is now recognised as an integral part of the community fabric and has grown to become the largest employer of People with Disability in regional SA.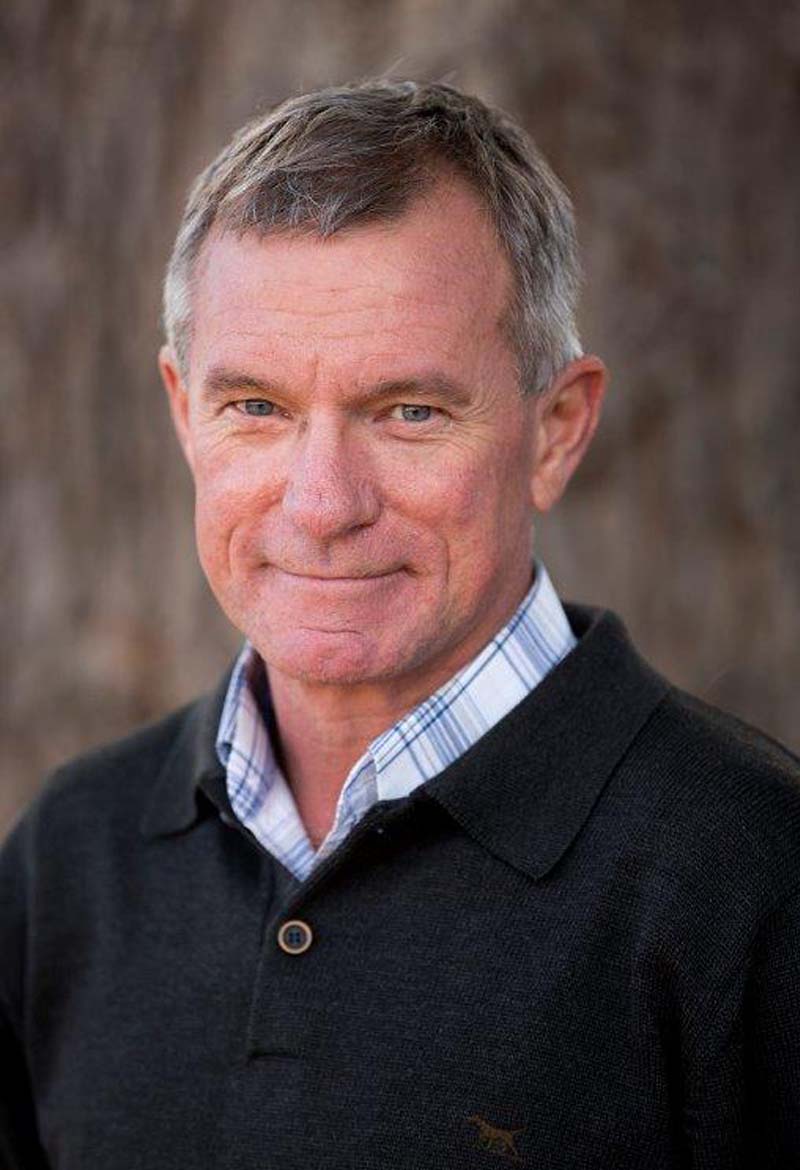 Andrew Murphy
president
Andrew is the former Production Director at the Yalumba Wine Company, a premium, family owned, Barossa winery. Andrew had been making wine for 35 years and his wealth of experience provides valuable strategic insight into the industry. Andrew has personal experience navigating support on behalf of his son and we are thankful for his support as a Director of Barossa Enterprises since 2010.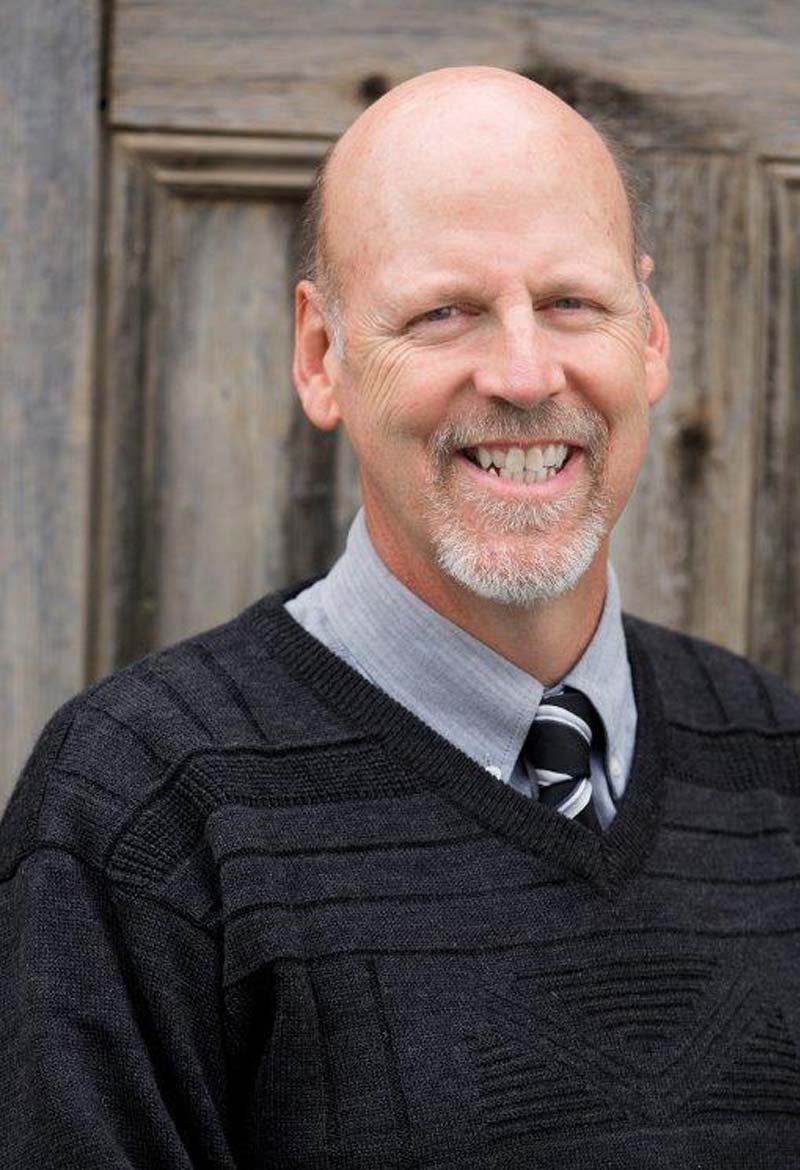 Neil White
vice president
Neil is the Education Director for the Lower and Mid North SA Schools and commenced on the Board in 2014. Neil brings for decades of experience as an educator and community leader. Whilst Neil was Principal at Nuriootpa High School, a long-term collaborative relationship has been formed with Barossa Enterprises through the school's I

nclusive Education Center (IEC)

 where many of Barossa Enterprises' supported employees had their first introduction to work through work experience with Barossa Enterprises. Neil's has a family member living independently with NDIS supports and, along with expertise, brings valuable life experience to the organisation.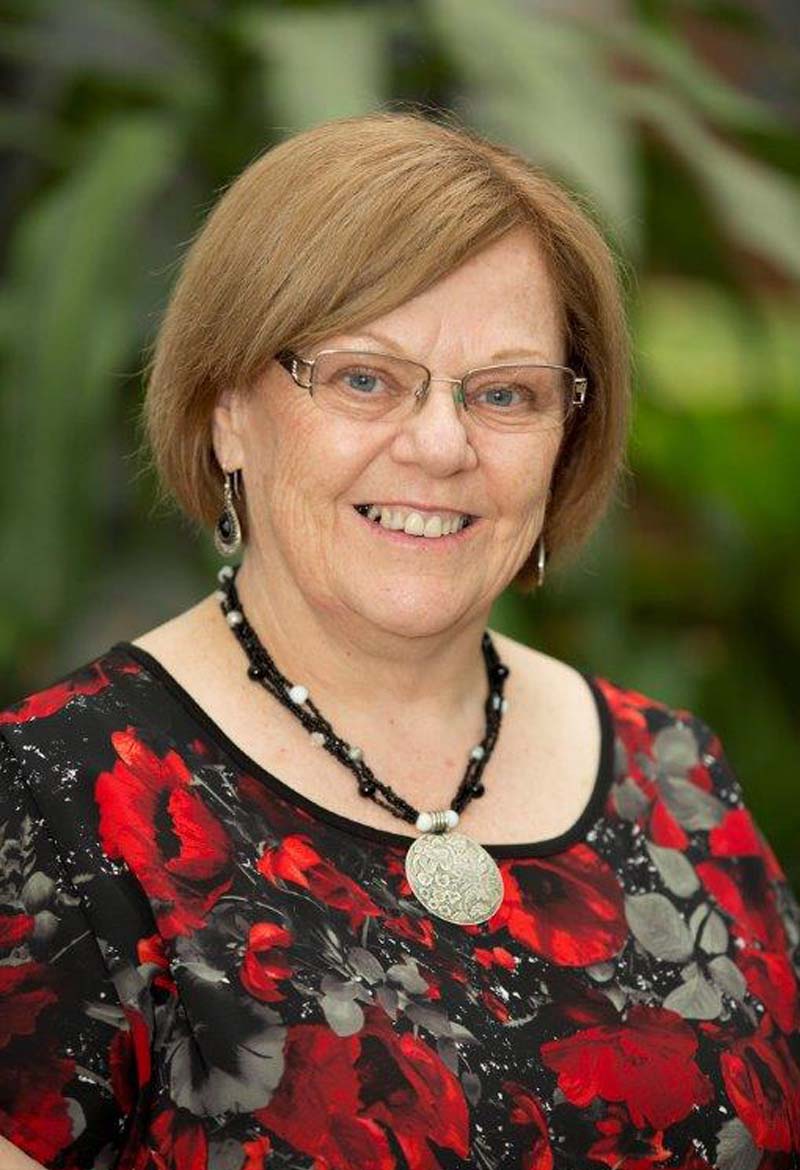 Lynn Chopping
secretary
Lynn has been an active member of Barossa Enterprises with lived experience of support needs of people with disability. Ben, Lynn's youngest son, was employed at Barossa Enterprises for 12 years until his passing in 2016. Lynn worked closely with Barossa Enterprises to develop supports for Ben in Supported Employment and has been closely involved in the social activities offered through Barossa Enterprises. Lynn is an active supporter of Barossa Enterprises, regularly volunteering her time at our production facility and on the Board. She has been a dedicated Board Member since 2011 and is honoured to contribute towards the advancement of Barossa Enterprises.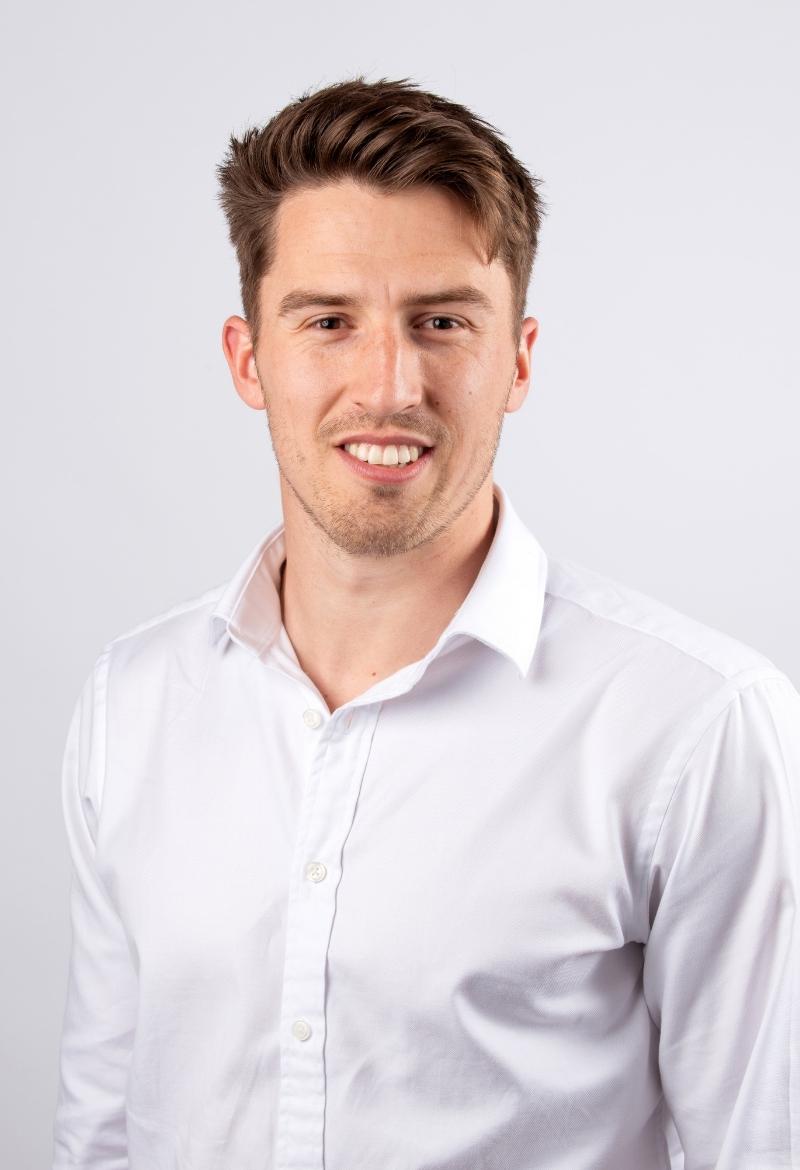 Joel Wilson
treasurer
Joel is the Group Accounting Manager at the Yalumba Wine Company, Australia's oldest family owned winery.
He is a qualified Chartered Accountant with over 10 years of commercial experience working locally within the Wine Industry.
Joel has been an active member of the Barossa community, most recently working with the Angaston Community and Business Alliance Group as the Treasurer.
Joel is looking forward to using his experience to support Barossa Enterprises and the wider community.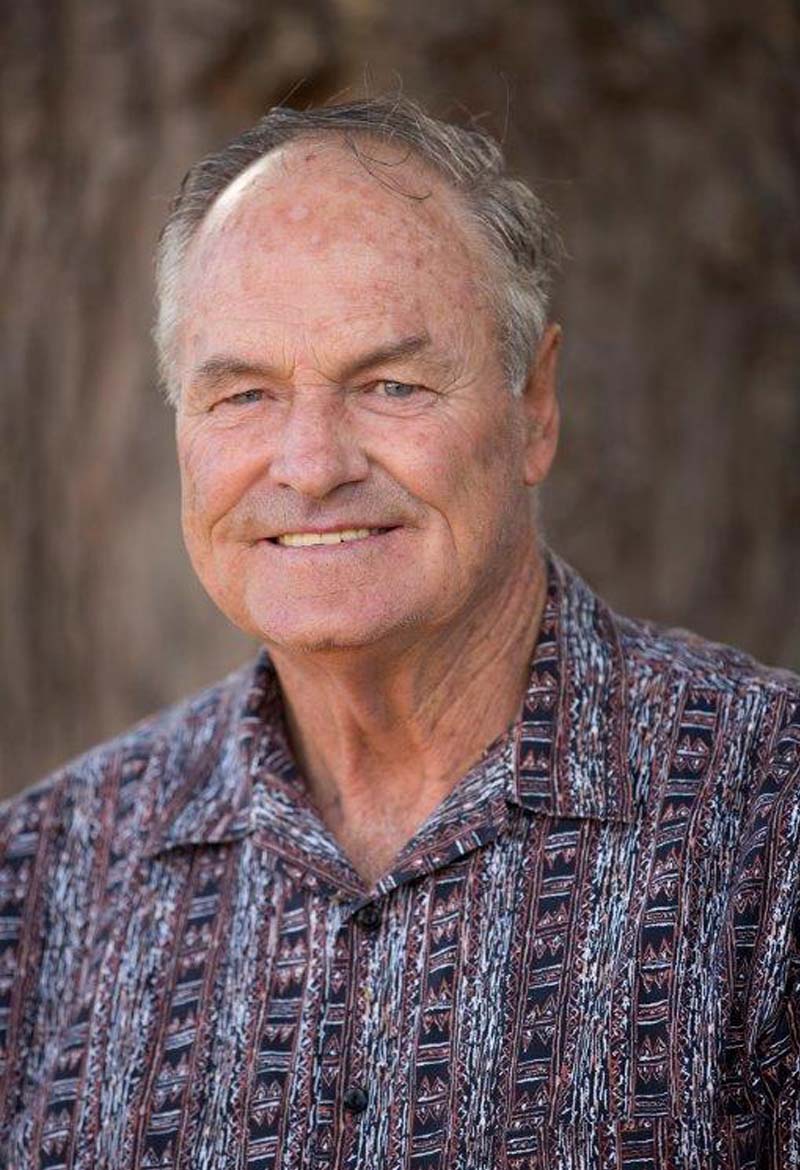 Barry Penna
director
Barry is our representative in the Clare Valley. He formerly worked at Taylors Wines, a major premium wine producer, in the region. Barry comes from a farming background and understands the close relationship between the land and prosperity within the Clare and Mid-North region. With a strong commitment to the Clare community, he is currently chairing four local, not-for-profit committees and has been a Justice of the Peace for South Australia since 1980. Barry has been involved with Barossa Enterprises since 2002 as a parent of a supported person and a Director.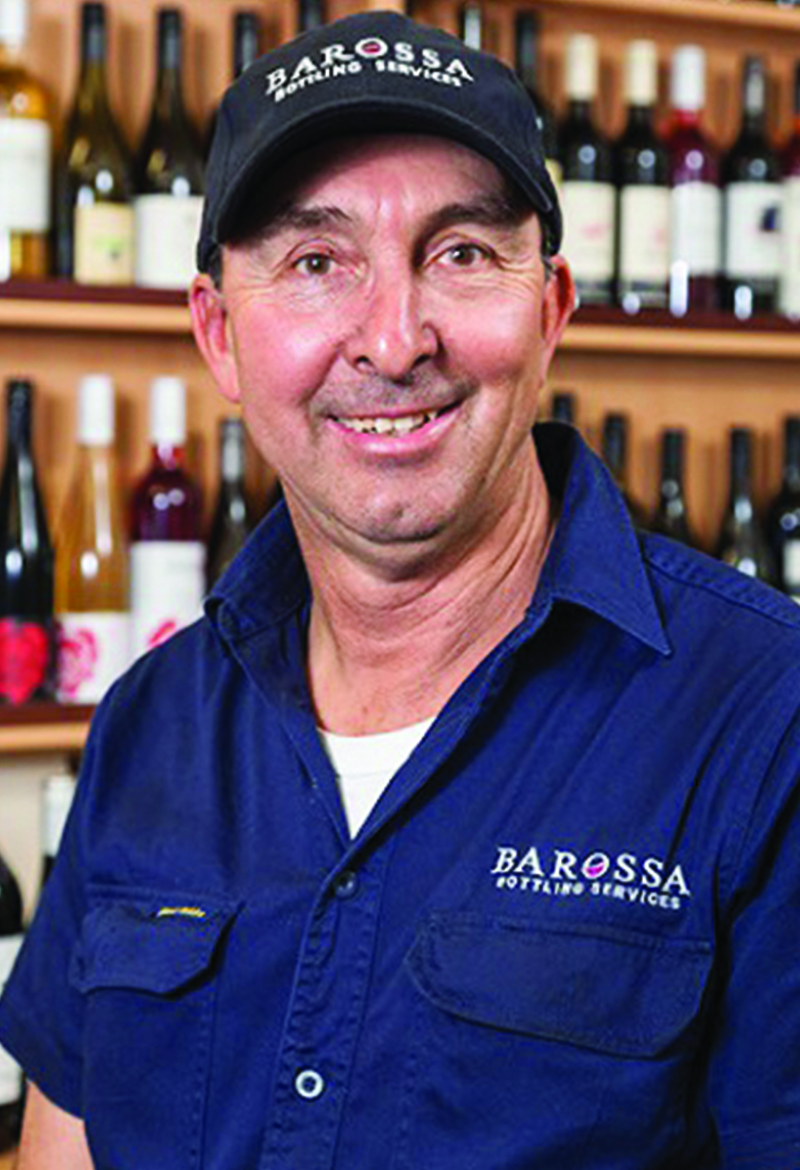 Ray Todd
director
Ray commenced Barossa Bottling in the 1980s supporting a large number of wineries over the 30 years of operation. Ray was a keen supporter of Barossa Enterprises, regularly providing business that kept supported employees in work.  Ray sold his business but continues to have a hand, providing valuable consultation. Barossa Enterprises and Barossa Bottling enjoyed a long and successful working relationship, and we look forward to further developing our products under Ray's mentorship. Ray has generously provided his time and advice to our operations in the past and we are excited to have this officially established through Ray's Directorship.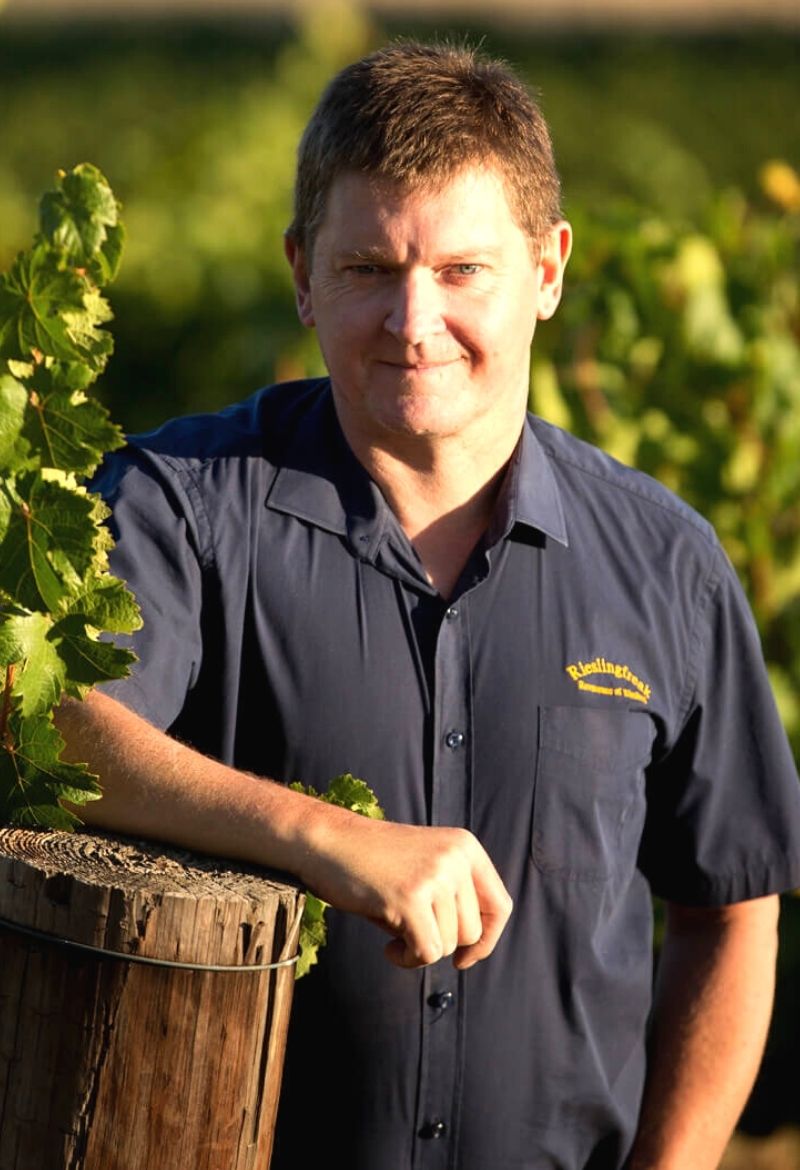 John Hughes
director
John is the owner of celebrated wine brand, Riesling Freak. He has a strong connection to our operating regions and understands the importance and meaning of 'community'. 
John currently serves on a number of not-for-profit committees and is the founder of the Kicking Goals Scholarship program, with Foundation Barossa, providing mentorship and educational funding for young people living with disability. John was awarded the 2017, Young Gun of Wine; 2021 Baron of the Barossa Winemaker & a finalist of the 2021 ASVO Winemaker of the Year Awards. Living with cerebral palsy gives John a personal perspective of how good support can make a difference. John has set aside perceptions instead focussing on his goals and passion for food & wine and is now widely recognised for his commitment to Riesling and his contribution to winemaking. John provides immense value to our developing services.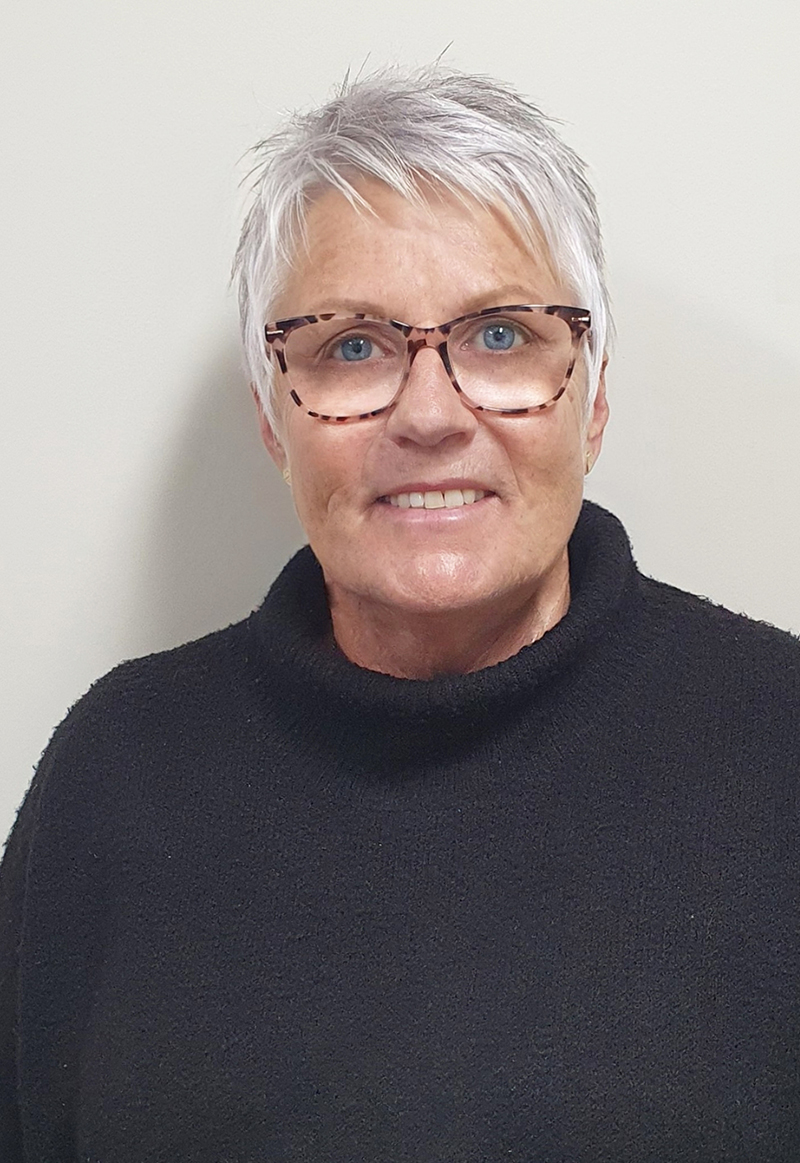 Sue Day
director
Sue retired from Barossa Enterprises in 2021 after 21 years of employment. She started her career working at our Basedow Rd site in Tanunda, later helping everyone move into our production facility at Nuriootpa. 
Sue has experience in Supported Employment and Home and Community supports. 
Sue's working knowledge of the disability sector has been instrumental in supporting Barossa Enterprises navigate many changes over the past 20 years. 
Sue is excited to continue her involvement with the organisation and we are excited to continue to have her experience and knowledge.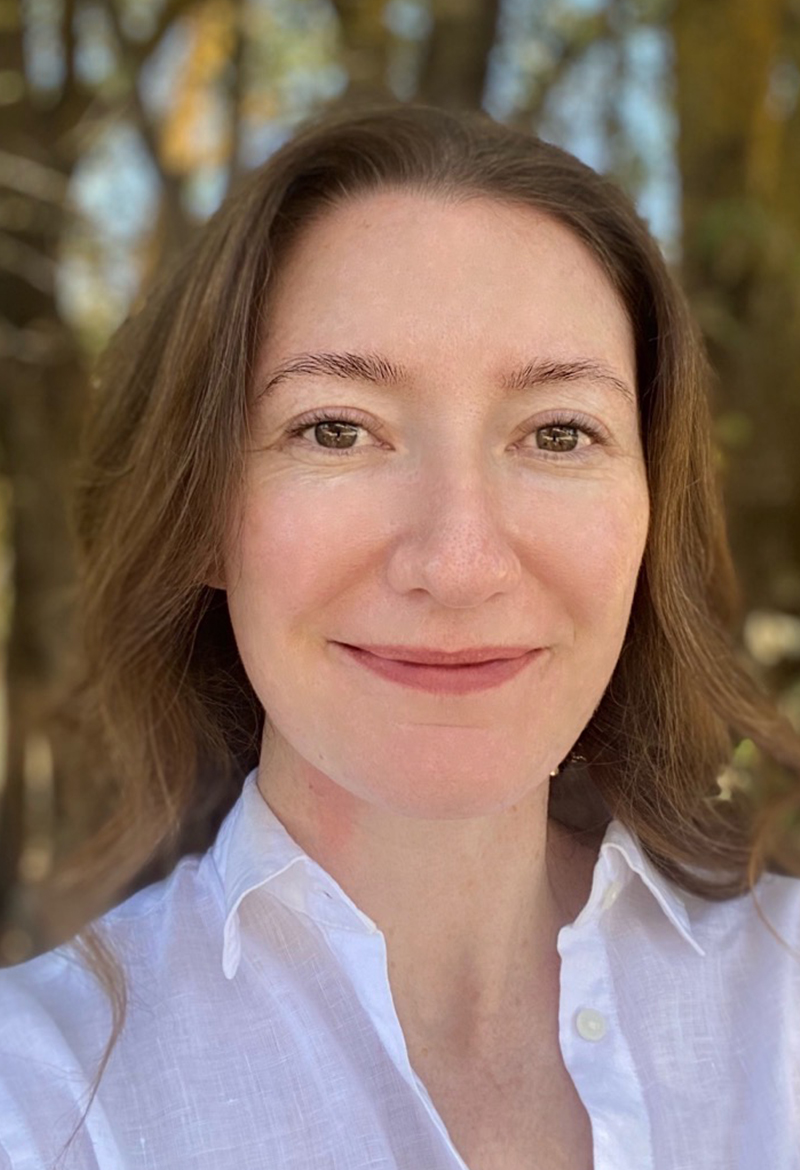 Erin Dayman
director
Erin is the Coordinator of the Nuriootpa High School Inclusive Education Centre. Erin brings over a decade of teaching experience in special education and working with young people where she has specialised in the senior years of schooling to develop diverse transition opportunities. In her role as coordinator, Erin has continued to build on the strong relationship with Barossa Enterprises and connected young people and their families to the opportunities, support, and community offerings through Barossa Enterprises. Erin is committed to building inclusion for young people and looks forward to future-proofing opportunities and pathways for the Barossa community.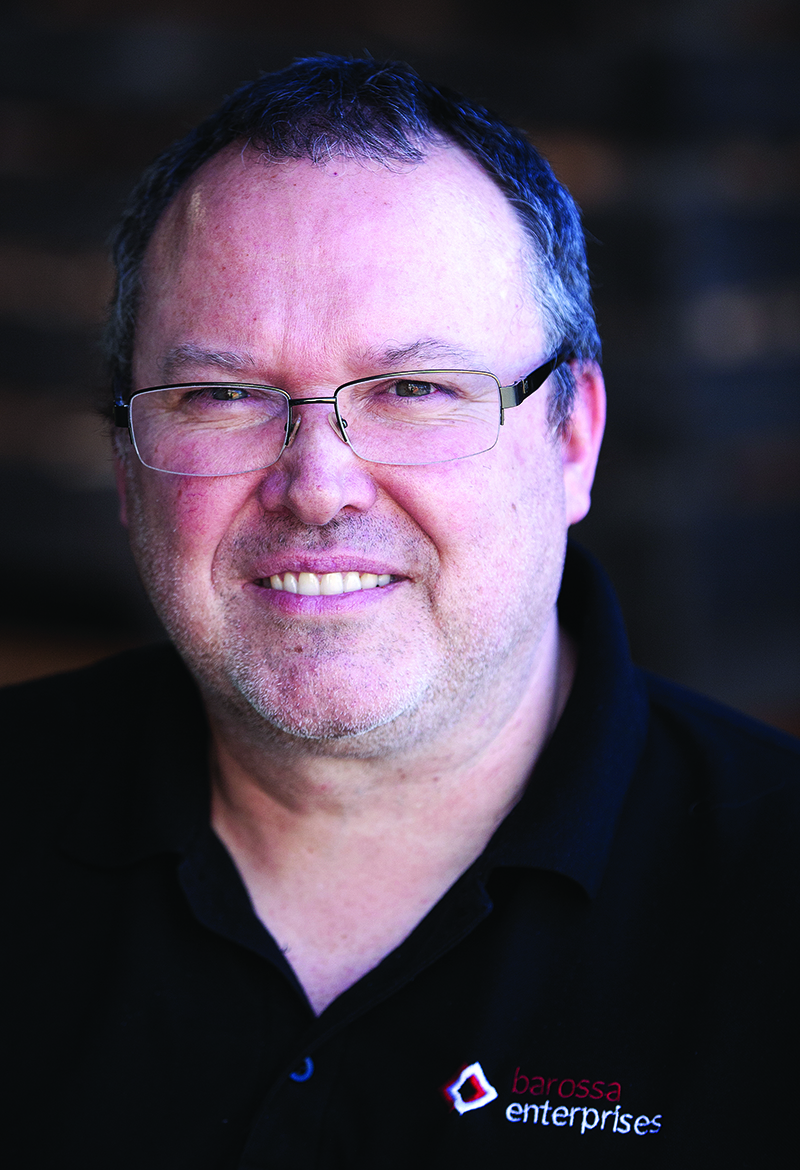 Garry Velt
chief executive officer
Garry has worked in the Disability Sector for the past 15 years and prior to that spent ten years with Employment Services supporting people experiencing disadvantage. He has managed the operations of South Australia's largest Employment Service Providers and was a founding director of two recruitment & training organisations. Garry has personal experience of the impact that disability often has on families.  His father lived with Multiple Sclerosis, and he is committed to reduce any burden create by disability through the delivery of effective and targeted supports. Garry holds an Honors degree in Public Policy, a Diploma in Social Science, a Diploma in Business Management and Cert IVs in Disability, Training & Assessing and Employment Services.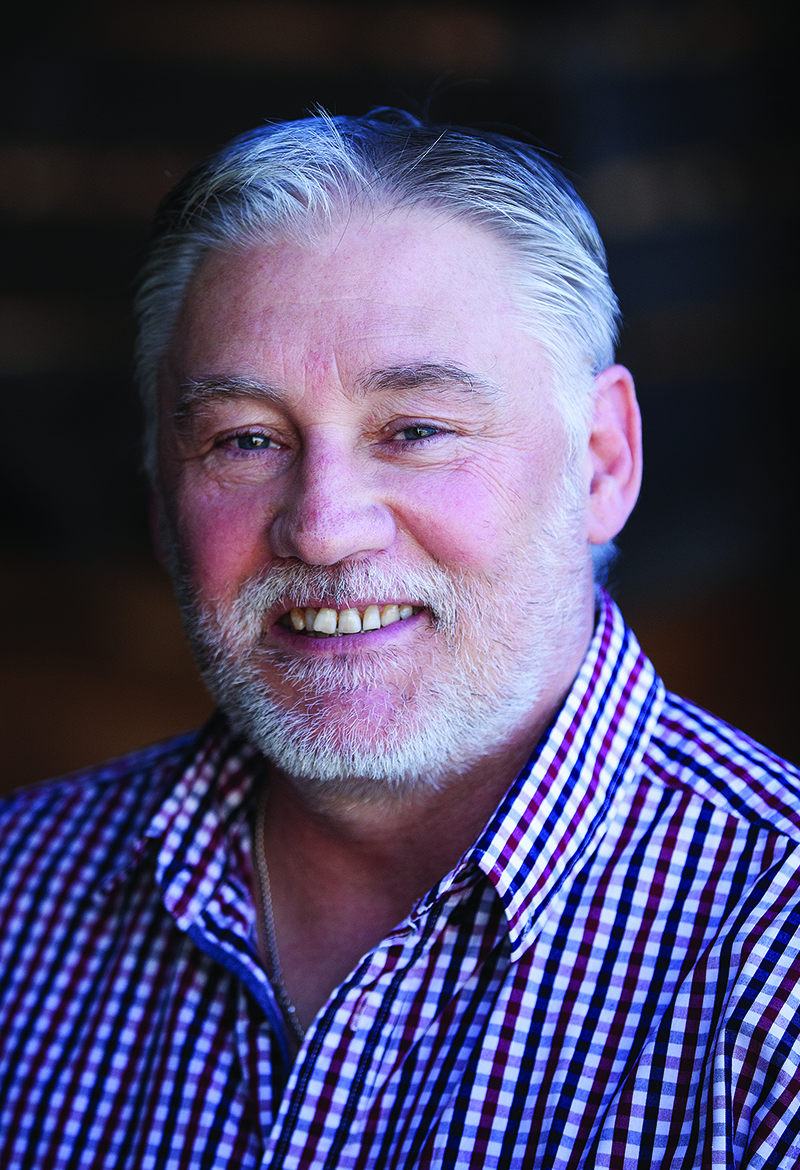 Barry Sims
employment services manager
Barry has worked in the disability sector for over 20 years, specifically in Disability Employment Services as a Business Manager, supporting individuals to prepare for, and secure ongoing employment.
Barry has experience across the Riverland, Kadina, Clare, Gawler and the Barossa Valley which has provided a wide range of experience in diverse communities. Barry has managed DES services in regional locations, taking sites to a 5-star level of performance while ensuring financial sustainability.
Having a personal experience supporting family with life challenges, has assisted Barry gain a more comprehensive understanding of the needs of individuals and the families that support them.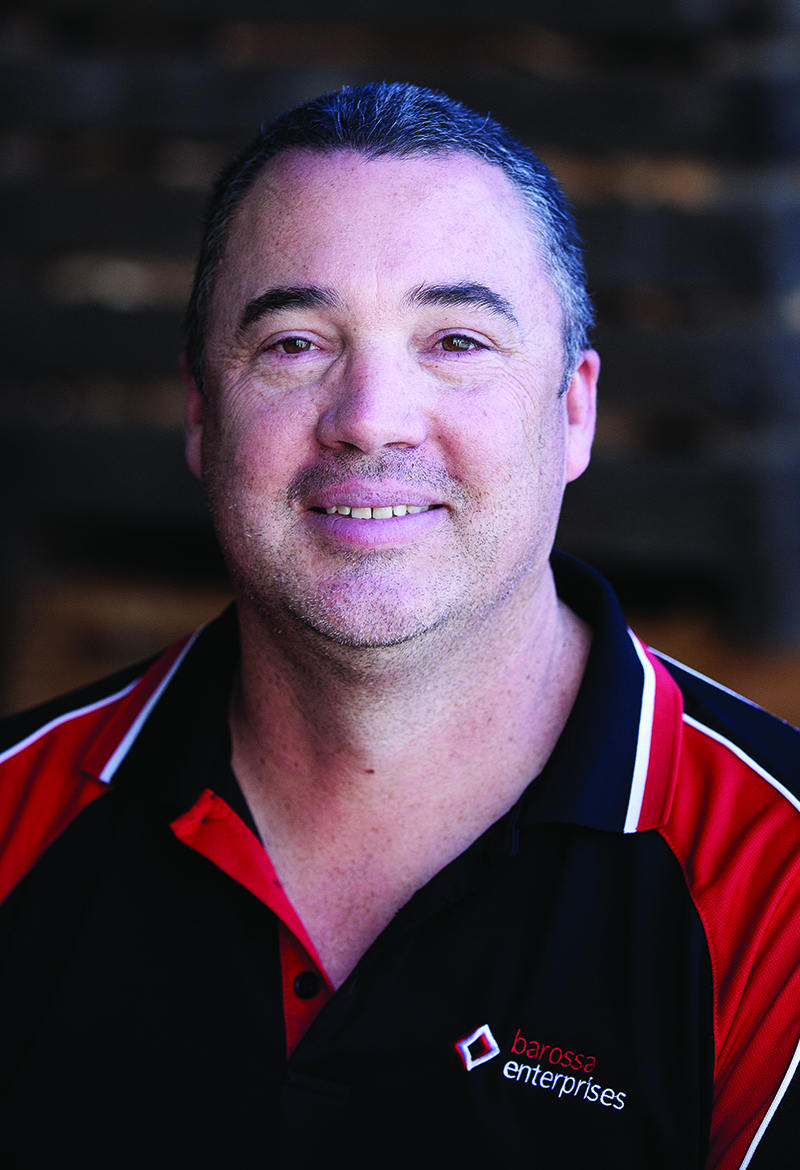 Rick Collis
production manager
Rick has been the Production Manager for eight years. He has previous experience working in wineries, pallet and car manufacturing. His qualifications include a Diploma of Management, Diploma of Business, ISPM-15 Fumigation, Certificate 4 in Disability, Senior First Aid and Sales experience.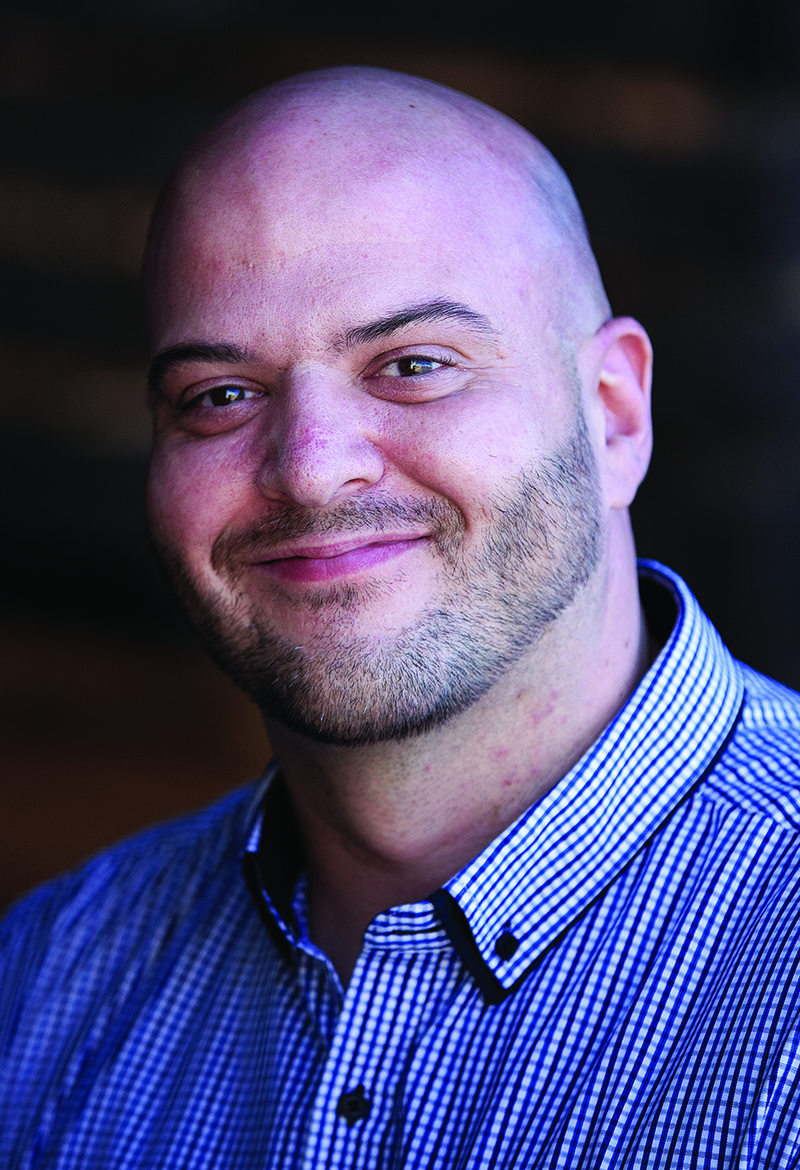 Matt Yorke
shared services manager
Matt looks after our Shared Services functions, which includes Finance, Payroll, HR and Return to Work.
Matt has a background in Business Operations, Sales and Project Management. He has held several Senior Management roles within the IT and Training sectors where he has delivered significant year-on-year growth and performance. His previous role was Head of Commercial Operations for a global manufacturing training and consultancy business.
Matt's qualifications include a Bachelor of Science with Honours in Psychology, Graduate Certificate in Coaching & Development and Prince 2 Project Management.
Kerry Hampel
branding and business relationship manager
Kerry builds brand awareness and develops & maintains key relationships across the organisation. Kerry has a background in the Wine Industry with experience in business operations, marketing, sales, events and IT.
Prior to this role, Kerry operated her own consultancy business specialising in business development and support. Additionally, Kerry holds a Certificate III in Individual Support (Disability).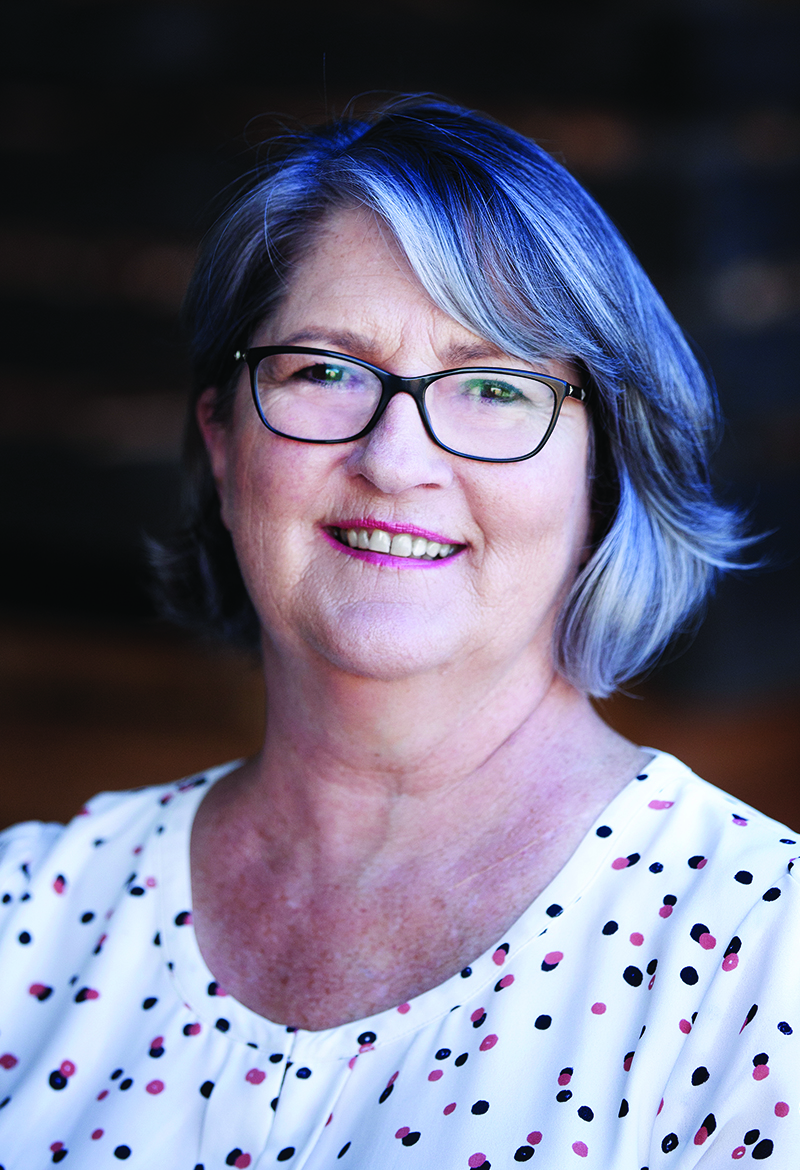 Catherine Baylis
quality and safeguarding manager
Catherine has worked in the Disability and Employment Services Sector for the past 16 years. With a strong focus on community involvement, she has 6 years' experience in chairing community based Boards and participation in Council Access and Inclusion Committees. Catherine has experience in delivering programs designed to increase participation in the workforce and developing the capacity of people already in the workforce. These include Career Development Services, Skills for All community based projects, Workplace Rehabilitation Services and National Panel Assessor Services. Catherine has a Bachelor of Arts (Psychology) and Graduate Cert in Business Management.