Transport & Driver Training

At Barossa Community Options (BCO), we understand how important it is to get around, whether under your own steam or through transport assistance.
Specialised Driver Training
Driving a car is an essential activity for most of us. It allows us independent mobility for work and social activities. It is a symbol of our independence and personal identity.
Learning how to drive correctly, safely and with the confidence to navigate the traffic, as well as our roads, isn't easy. Talk to us about learning from someone qualified in driver training AND disability, who can provide a respectful, person-centered service that meets your particular learning style.
Transport
Be assured that you are safe when being transported by a BCO driver (whether they are paid or volunteer). All drivers have: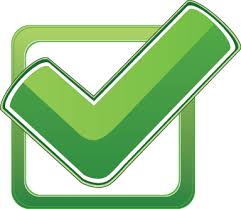 Unrestricted licences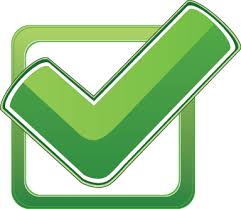 All our vehicles have regular safety checks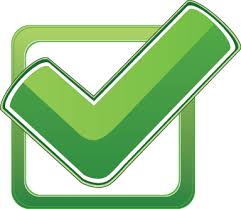 Police checked
For more information on any of these Supports, call and speak with Catherine Baylis on 85624 855.